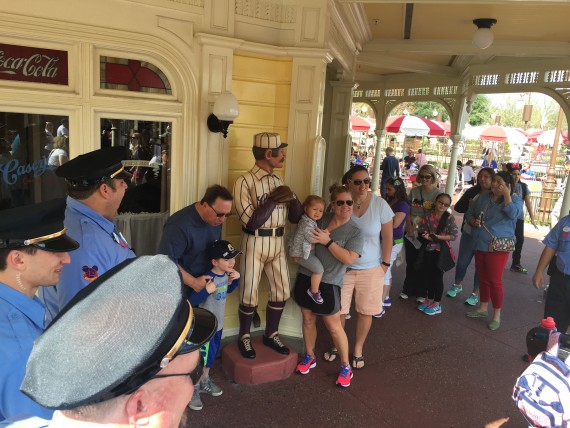 A values-based organizational culture is always, literally without exception, going to outperform a latently-focused organization.
Humans want to be part of something bigger than themselves.
Failing to tap into that is the result of distracted, unfocused leadership – these leaders have created a culture by default that revolves around a constant sense of urgency…an urgency resulting from poorly executed priorities.
Leaders outspokenly focused on revenue, cost containment, and profit will never earn the commitment of those on their team who are not financially incentivized, which is the majority of all front-line employees.
__________
On April Fool's Day 2009, jeff noel began writing five daily, differently-themed blogs (on five different sites). It was to be a 100-day self-imposed "writer's bootcamp", in preparation for writing his first book. He hasn't missed a single day since.
This website is about our spiritual health. To leave this site to read today's post on jeff's career health website, click here.