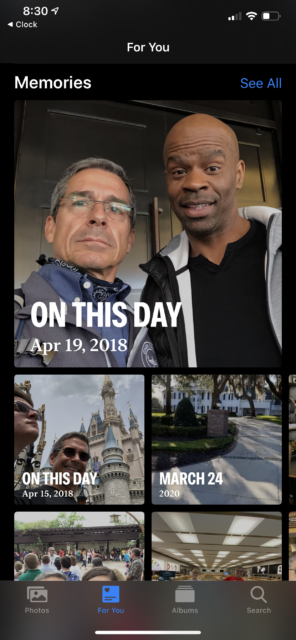 Unusually peaceful accidents may feel like serendipity, karma, answered prayers, etc.
Un-peaceful accidents may feel like torture, unfair, painful, etc.
Accidentally became addicted to alcohol at a young age. Alcoholism never has a happy ending, even though it lasts a lifetime.
Accidentally conquered alcohol addiction December 31, 2001.
By accidentally, please understand there were many attempts to quit, including three "No, this time a REALLY mean it!" attempts. So when it happened for good, it felt more like luck, not something summoned at will.
The drug-free peace you carry every step of every day makes the buzz from alcoholism feel like a prison sentence – lonely, trapped, worthless.
• • • • •
This website is about our SPIRIT. To enjoy today's post about our WORK, click here.