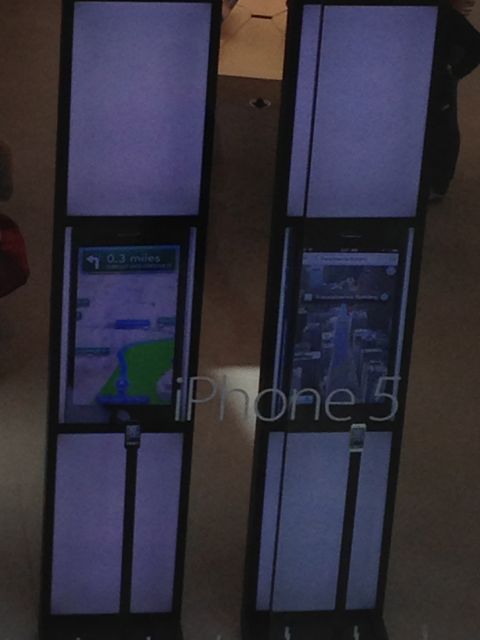 It's becoming more apparent he's a fair weather Christian.
The healthy have no need of a physician. Jesus came to heal the hurting, not those basking in spiritual health – for they have no need.
He's hurting, but he doesn't listen to his doctor. Not even sure he knows who his doctor is.
Pity.
Next Blog