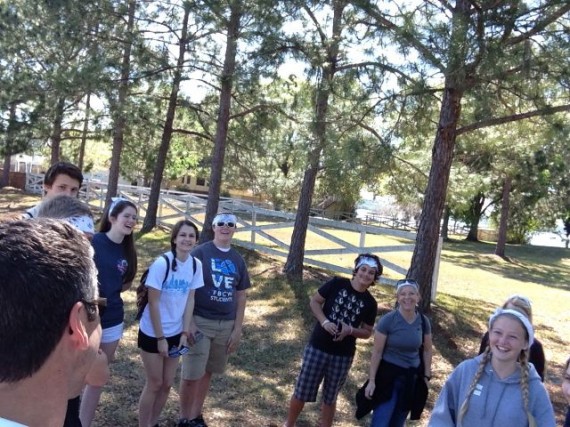 After the Youth Ministry students spent two minutes answering, "What is the meaning of life?" plus the followup questions I asked as a professional facilitator, it was time…
I said, "Ask me".
One asked.
Effortlessly and instantaneously, "To love and be loved."
If we only love, and get nothing back, we will dry up.
If we only receive love, we are selfish.
Love here, there, and everywhere.
Next Blog