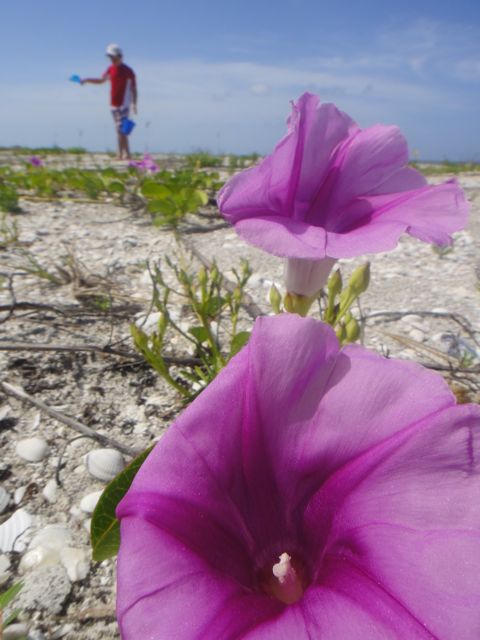 Spring will soon be upon us here in Central Florida. Weather has been sunny and warm, in the 80's (Fahrenheit) the past week.
Does Spring mean anything special to you? I mean, besides pollen-filled air and seasonal allergies.
So many things in God's handiwork signal, to me anyway, His promise. Rebirth. Faith. Goodness. Hope. The Summer rains.
Next Blog