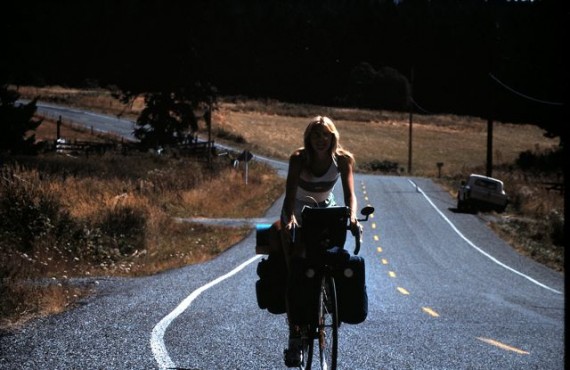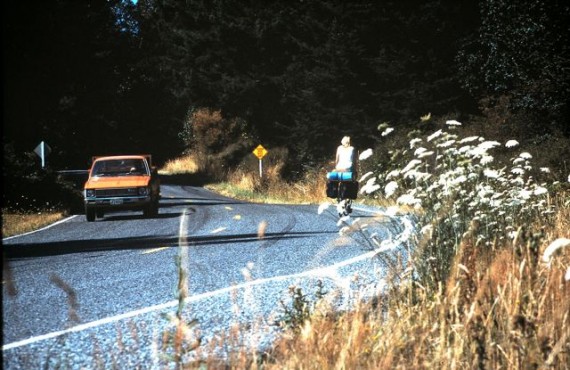 Different angles on the same image:
The image of hardly attending Church this Summer.
Two trains of thought:
i'm a bad person because i'm not fulfilling a sacred obligation to demonstrate my faith.
i'm smart to take a Summer sabbatical after 15 years, to help me appreciate what i'm missing and what i had.
Midlife perspective can be transformational.
But only if we enjoy enough solitude to be able to notice.
Next Blog