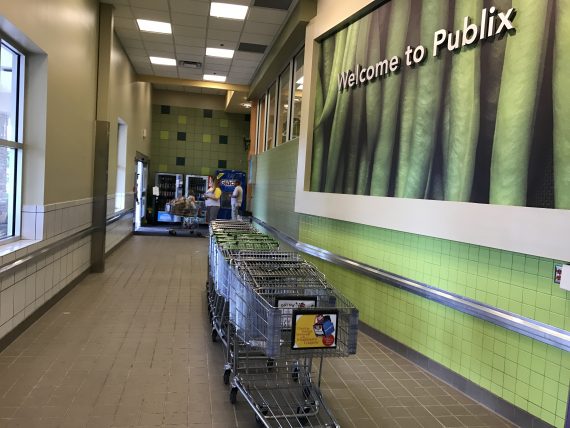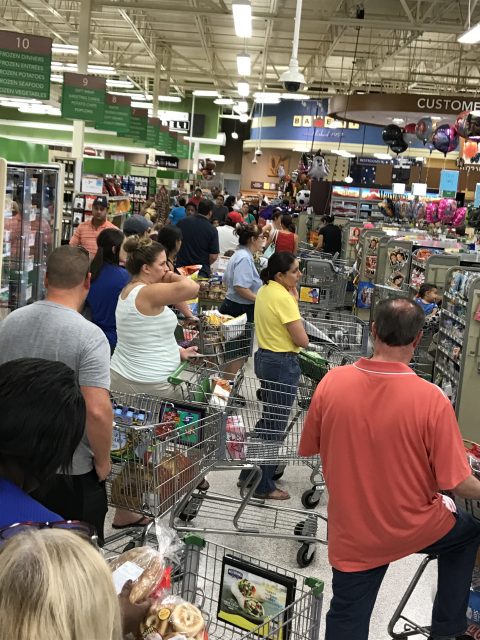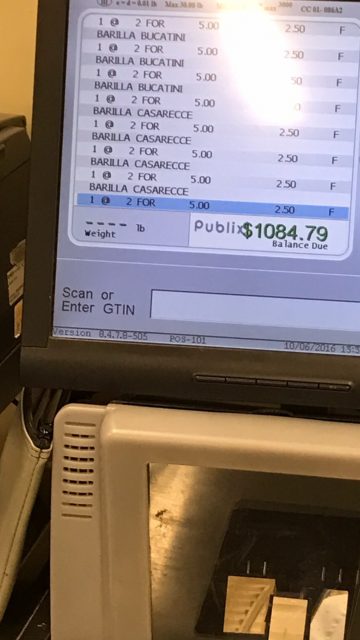 Intentionally took him to Publix well before Hurricane Matthew.
Why?
So he could see what it's like when we react at the last minute.
Had been gone for four days and when i returned home, all we needed was milk, bananas, and eggs.
He also got to see the massive lines at the gas station, even though we were not under an evacuation order.
• • • • •
This website is about our SPIRIT. To enjoy posts about our WORK, click here.