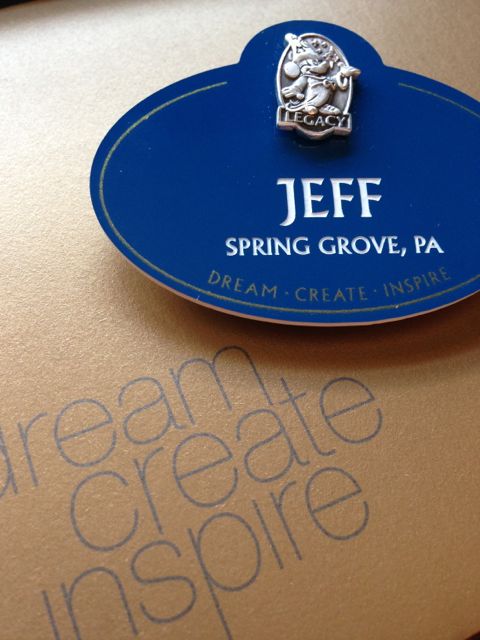 How much time do we spend thinking about the future, and then doing something today, based on that?
Dear Son, thank you for letting me play both parts – parent and grand parent.
Three days away from 54, many of my high school classmates have more than one grandchild.
In fact, Aunt Lori (my younger sister) has four grandchildren.
I thank God for the blessing of not missing the opportunity that may not come otherwise.
Next Blog