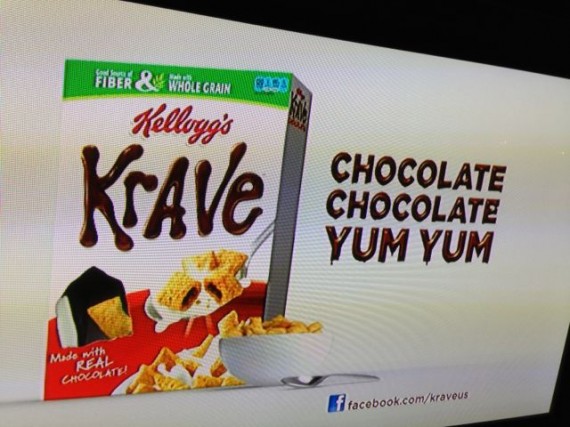 Do we crave kindness or commitment?
Being kind is relatively easy.
Kindness as a way of life is a full time job.
One in which the end is never in sight.
Our life changes when we embrace this and give thanks for the opportunity.
And then the reality of living up to this sort of scares us to death.
Three blogs on balance so far, a quick jump over to our moneymaker (job), click here please.