Traveling home from Scout summer camp… July 21, 2012… just minutes from home (Orlando)…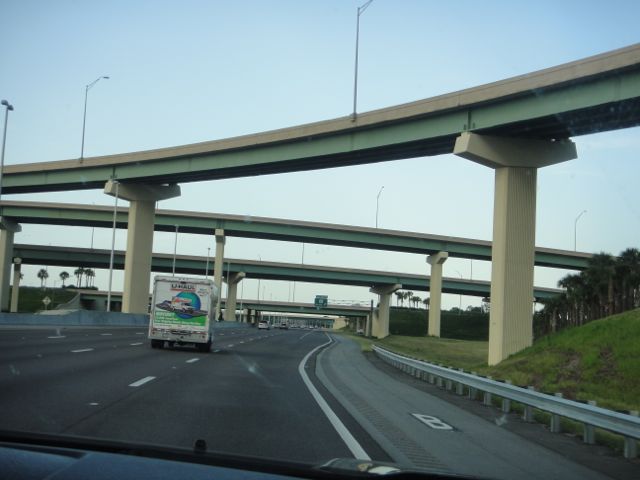 Are we living at the speed of Jesus? Three months ago cyber-friend Natalie commented here. Ever since, her mission should intrigue us.
Ok, stay with this, another click on the bolded word takes you to the 4th of 5 short posts.
Next Blog