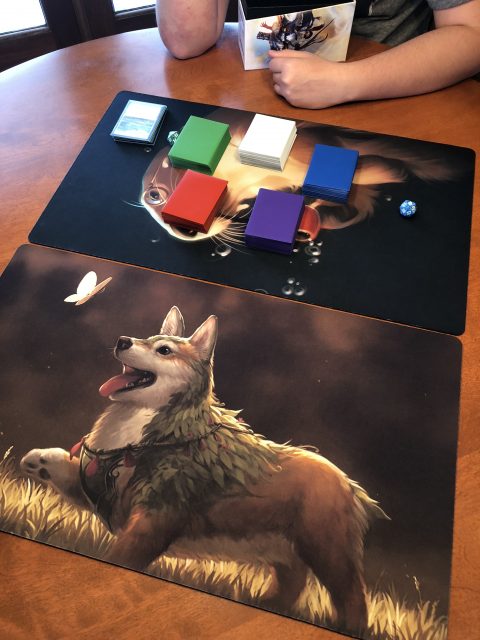 At 8:45AM Mass yesterday, Chapin and i sat a few rows back from the front and center. We normally sit in the last row, far left.
Five minutes before Mass began, the lights dimmed with no announcement and a five-minute Marriage video began playing on the large wall.
The church marriage video only captured same-sex marriages.
Afterward, i leaned over and whispered to Chapin, "There were only same-sex couples."
Can you imagine Jesus telling two people (of any combination) who love each other they shouldn't spend their lives together in an official (commitment) union?
Seriously.
Can you?
• • • • •
This website is about our SPIRIT. To enjoy today's post about our WORK, click here.
If you want to stay on this site and read more posts from this Blog, click here.