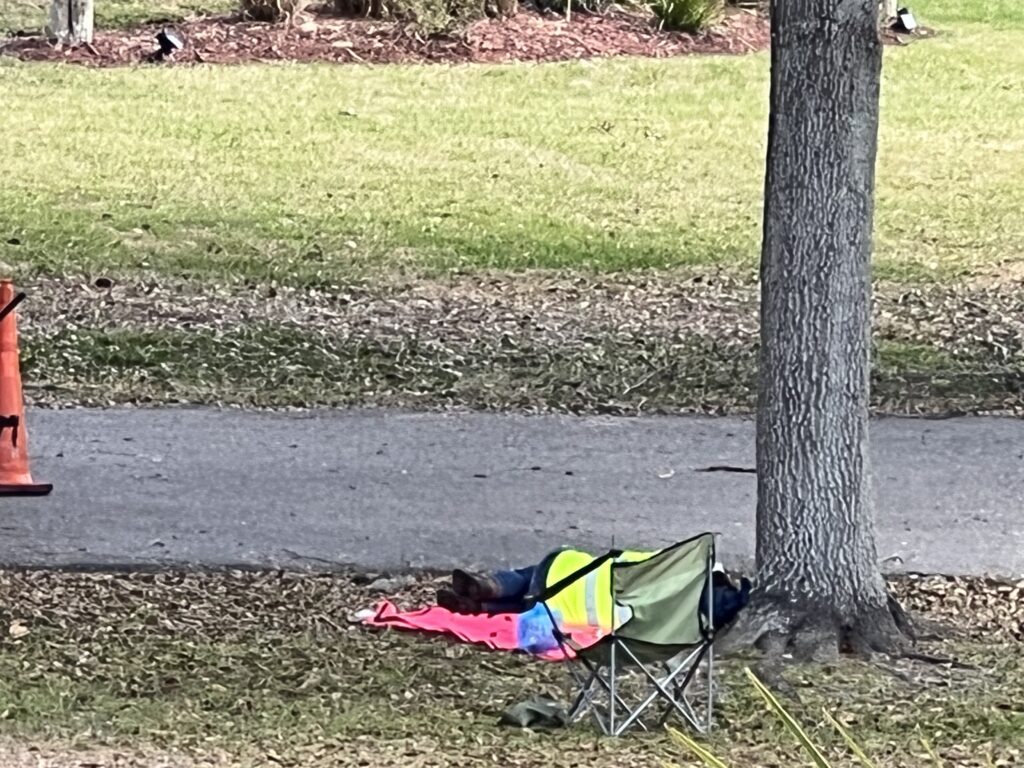 Getting Russ on our back porch has to create a critical contextual moment. Have him sit on our Family Room couch with the TV on, and then ask him to feel the bass, hear the DJ's voice and the DJ's music. Doors and windows closed. Two streets over.
How will he process that "mentally-simulated" event?
How would any reasonable adult?
• • • • •
This website is about our SPIRIT. To enjoy today's post about our WORK, click here.