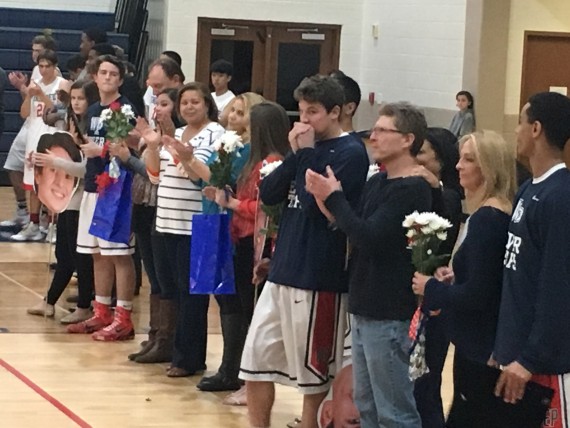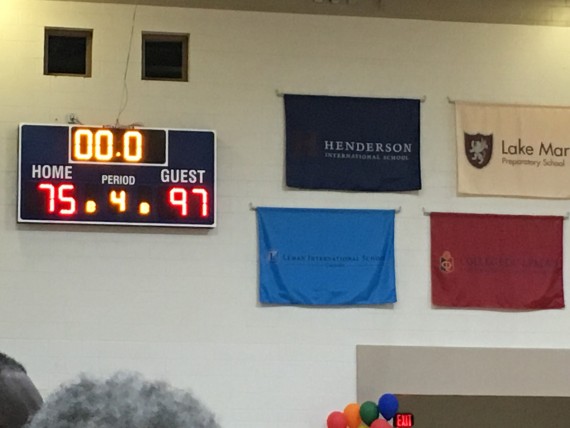 Four random but intensely thought-provoking encounters yesterday, in chronological order:
I haven't slept well in two years.
No one's ever asked me that, ever.
I'm diabetic and have MS.
He's suspended because of two technical fouls.
Recap:
1. A Disney University colleague's comment after he pulled over on his way to work after passing me as i ran on Disney property. We chatted for 15 minutes.
2. The Gold's Gym manager's response after i asked him what his big 2016 goal is.
3. A middle-aged woman's first response after i asked her what motivates her to work out so hard.
4. Asked the High School Director why one of the team's star players was missing from the lineup.
__________
On April Fool's Day 2009, jeff noel began writing five daily, differently-themed blogs (on five different sites). It was to be a 100-day self-imposed "writer's bootcamp", in preparation for writing his first book. He hasn't missed a single day since.
This website is about our spiritual health. To leave this site to read today's post on jeff's career health website, click here.