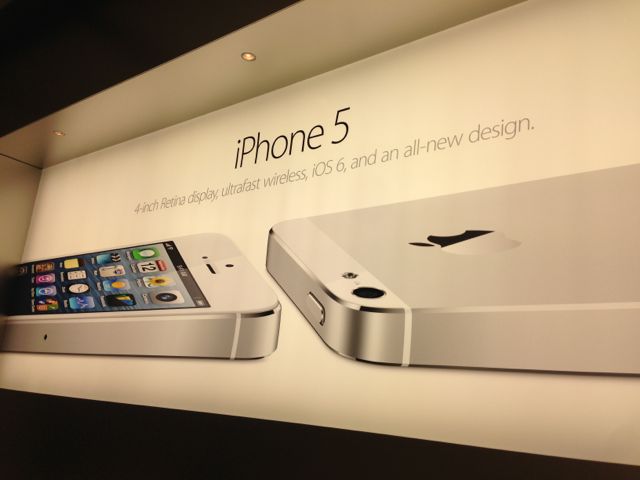 Are you conscious of the time passing? Most of us aren't? Maybe parents are as their children learn to walk, begin school, etc.
But generally, we age slowly, steadily. But rarely do we age with intent. Four years ago in 2009, only mustered three posts in March. There was no five-a-day blogging.
Today is the 1,430th day in a row blog posting five-a-day. For real.
This month jeff noel is encouraging Mid Life Celebration readers to follow all five daily blogs about work life balance. It's a breeze to go from this spiritual health blog to the money (career) blog, just click -> go to Next Blog