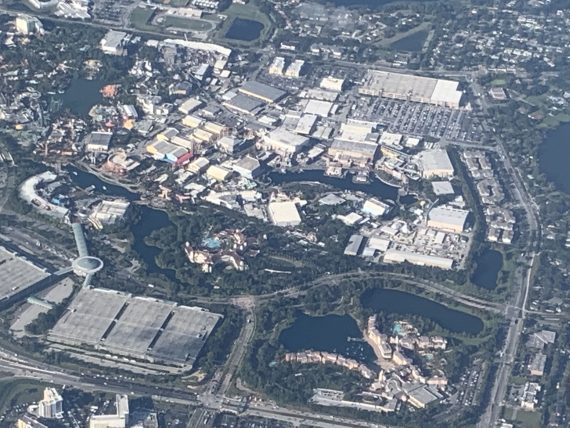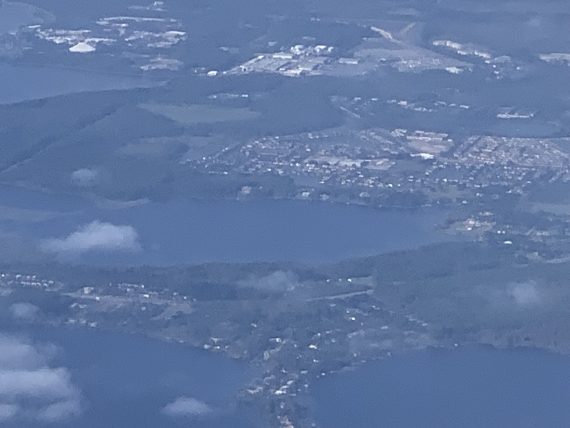 Literally exhausted from the forced bump from Delta One flight to Chile. Exhausted from the absence of an 8-hour, flat posture sleep. Instead, forced to sit in a seat with limited recline and unable to put my feet up – a dreadful sleeping experience.
In a brief elevator ride at the W Hotel after the Disney Keynote speech, i asked the other rider a simple question.
This led to a quick (yet alert) exchange as we only climbed two floors.
He remembered and Googled my name.
We connected on LinkedIn yesterday and he said this…
The way you said hello to me in the elevator was refreshing. I had no idea you were giving a conference in Chile. Kudos to you! When I see a person with enthusiasm, I value it. I left corporate America to reinvent myself and…
• • • • •
This website is about our SPIRIT. To enjoy today's post about our WORK, click here.
If you want to stay on this site and read more posts from this Blog, click here.