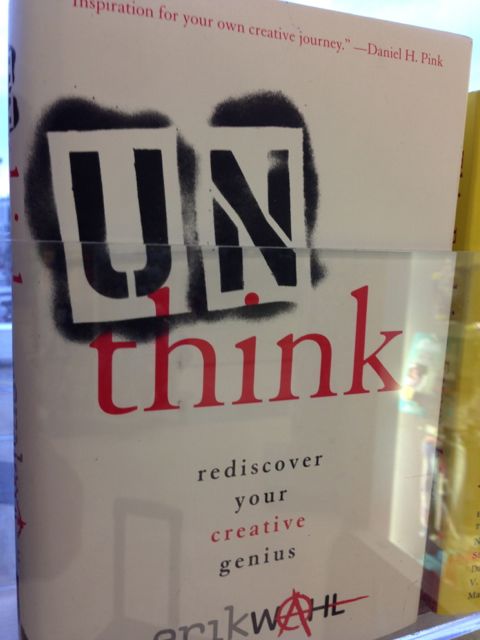 Yesterday was really about the wake up calls we get throughout our life.
Wake up calls are not specifically designed to test us, but they do.
We can see this as:
a huge inconvenience
a massive opportunity
Because ultimately and without any doubt whatsoever, we are in charge of our life.
And we get to pick and have final say on which one we want.
Next Blog
Note: Did not read this book. Simply another useful sound bite from the bookstore.