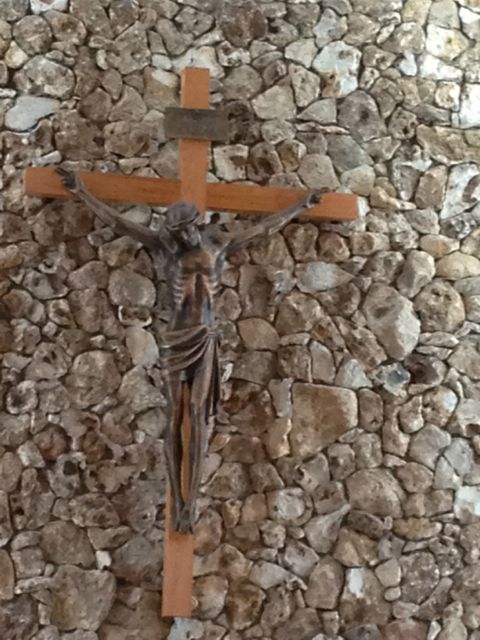 We pray and pray and pray and pray, and still some things don't change.
What the heck? Right?
Does it ever occur to us that we are not in control? And that the whole point of praying is that it's a conversation.
With God.
And that conversation is a two-way street.
We can't just ask and then not listen.
Maybe I need to change, to simply listen, before other things will change.
Next Blog