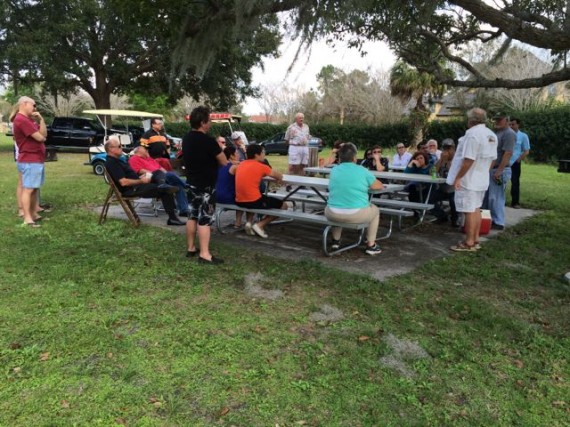 Everyone was praying (or whatever their equivalent is) that the new neighbors will be good and decent people.
Odds are very, very high.
Yet many worry about change and the unknown.
A natural, human feeling.
The more years we live, the more we learn to let go of – all that stuff we now fully realize is uncontrollable.
(decent chance the new folks' net worth is a billion dollars)
Next Blog