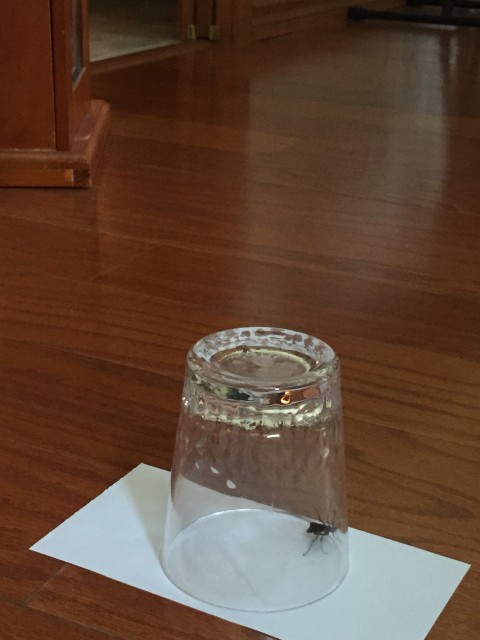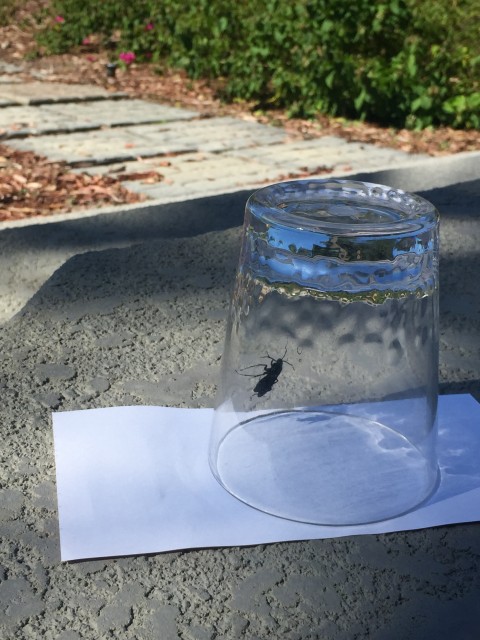 A bug's life was not a Disney Pixar movie.
Well, it is, but it wasn't yesterday morning.
Wasp flying around light above kitchen sink. Meant to free it before leaving for school and our son was grateful for the compassion.
Making breakfast and forgot, until i was remind upon returning home.
Character is what we do when no one is looking, which is most of the time.
Next Blog