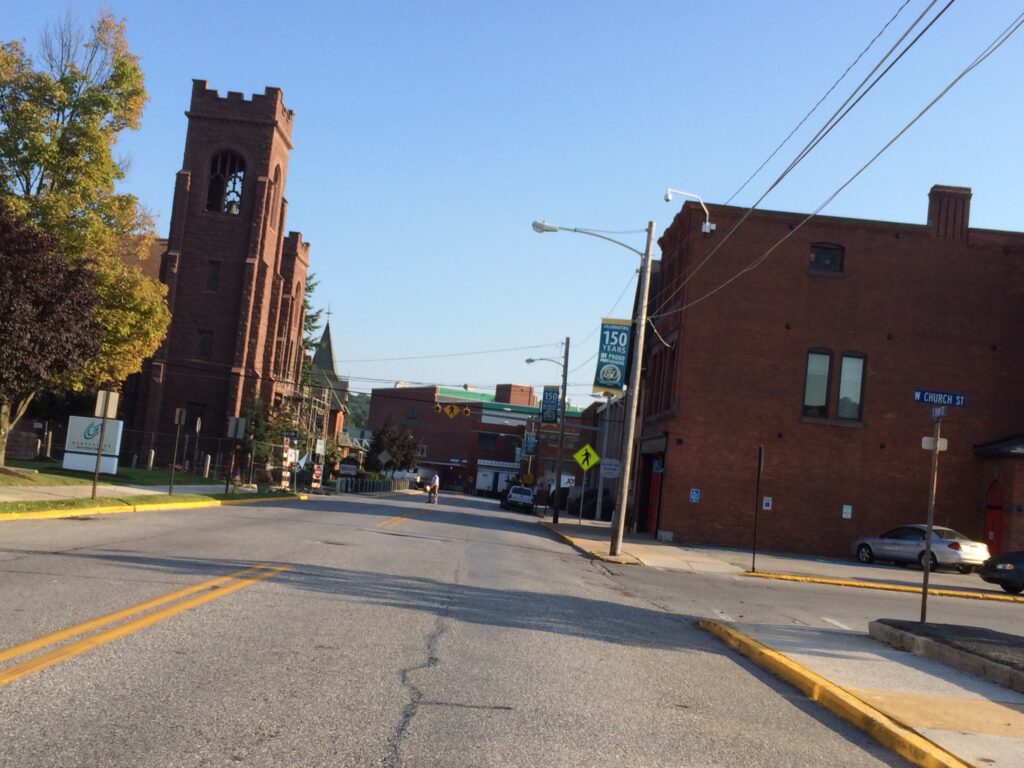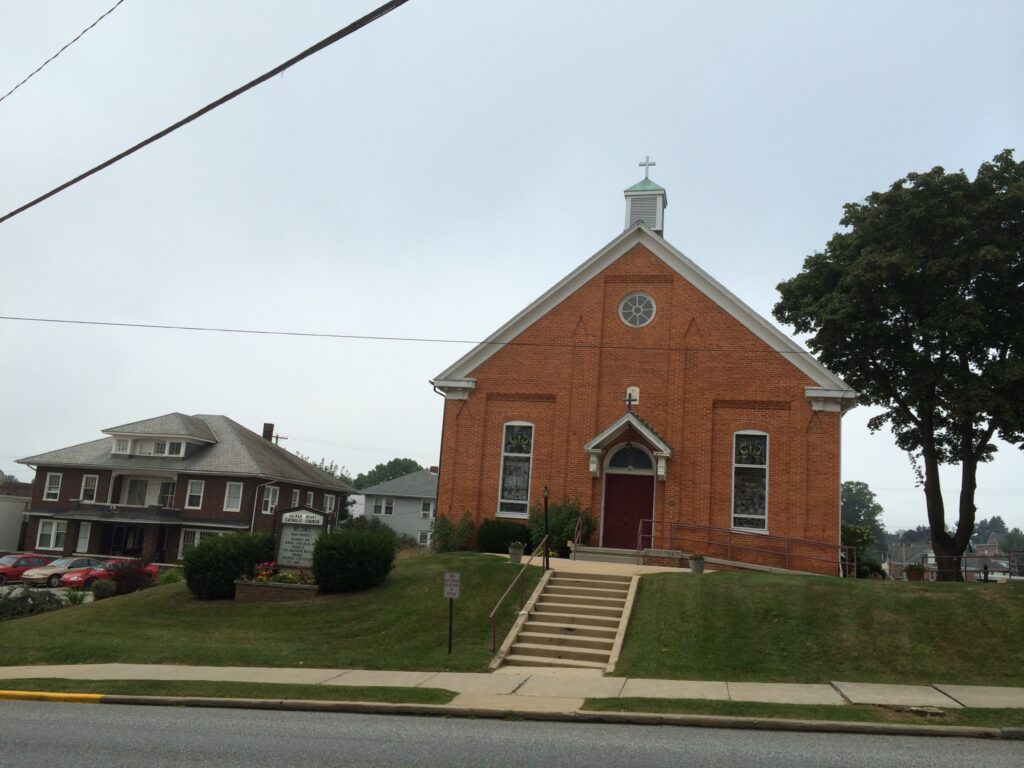 There are three Churches on Main Street: Lutheran, Catholic, and Methodist.
Your Grandfather never went to Church. Sunday morning was the only opportunity to sleep in. And he deservedly took it.
Don't recall your "Spring Grove" Great Grandparents ever attending Church. In contrast, your Great Grandmother who lived in Hanover (where i was born) taught Sunday School and reportedly was devoted to her Methodist Church in Hanover. Your "Hanover" Great Grandmother never had a husband that i met. To this day the story is a mystery.
In writing this, it's a flashback to how absent formal religion was in my life.
We never said Grace before dinner. Never.
We never volunteered for community service. Never.
This seemed typical and i never felt like something was missing.
• • • • •
This website is about our SPIRIT. To enjoy today's post about our WORK, click here.