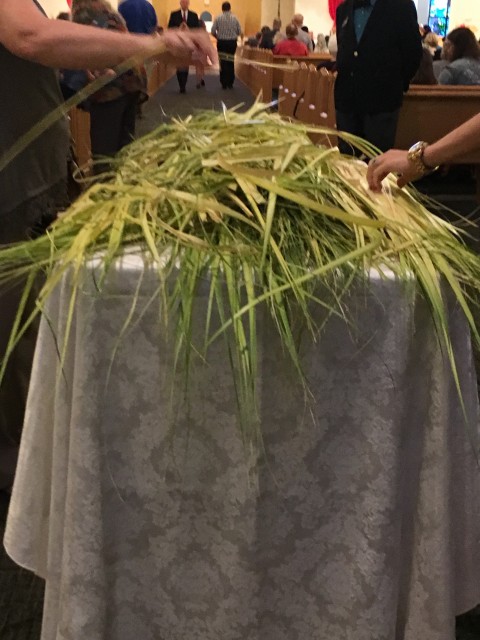 The Spring Equinox came and went without fanfare yesterday.
But Palm Sunday made Church noticeably fuller with seats "standing room only".
Next Sunday we'll be in Allentown and most likely will not go anywhere Easter day.
The Nursing Home will have an in-house service.
This will be a first for us.
Note: i was ready to try a different Church yesterday, but we decided on waiting for now. There's a Church adjacent to our subdivision, and another just down the road.
__________
On April Fool's Day 2009, jeff noel began writing five daily, differently-themed blogs (on five different sites). It was to be a 100-day self-imposed "writer's bootcamp", in preparation for writing his first book. He hasn't missed a single day since.
This website is about our spiritual health. To leave this site to read today's post on jeff's career health website, click here.