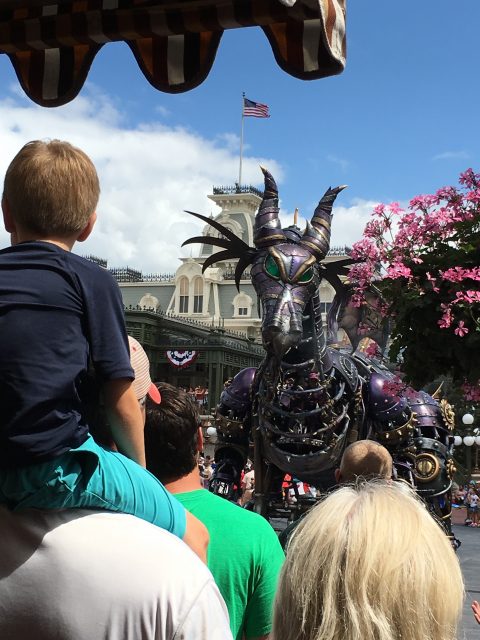 Why do teens stay up late and then sleep in (while the morning is disregarded with all it's possibilities)?
Probably because parents (like me) are so focused on other things they let kids naturally fall into experimentation with the lack of discipline, routine and purpose. (Parents actually unintentionally model this by not building structure and process into these developing minds.)
Does it have to be like this?
How would most parents know, let alone have an answer other than yes?
What if.
What if kids had a reason to go to bed earlier and get up earlier?
Something about having a purpose? Nah.
Something about watching tv and thinking irresponsible behavior is "normal".
__________
On April Fool's Day 2009, jeff noel began writing five daily, differently-themed blogs (on five different sites). It was to be a 100-day self-imposed "writer's bootcamp", in preparation for writing his first book. He hasn't missed a single day since.
This website is about our spiritual health. To leave this site to read today's post on jeff's career health website, click here.