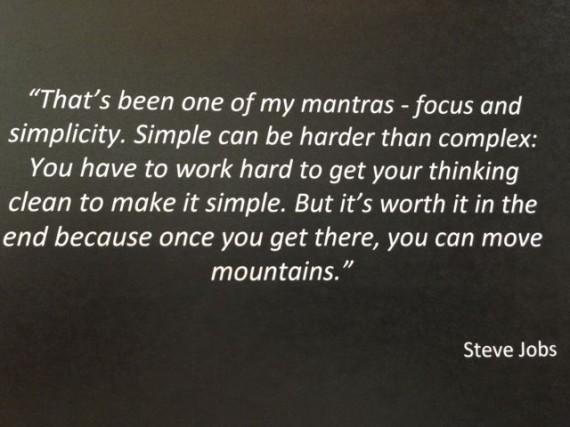 We study. We read. We attend seminars. Etc.
All of these with the intent of becoming a better person in our spirit.
And yet, some will discover, that teaching teaches us even more than studying.
Learning more, eventually, reveals the wisdom that it matters little to walk to do the preaching, if not the walking is the preaching.
Next Blog