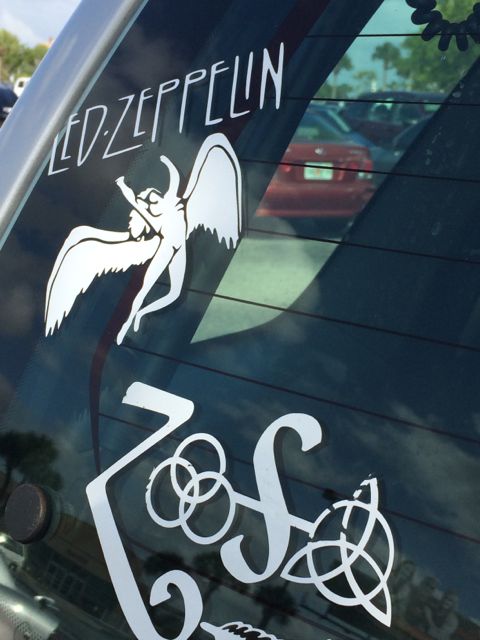 Last night a long long long time ago, Jesus had dinner with his buddies, including one he knew would betray him.
While some people may debate whether Jesus is the Messiah, it's virtually impossible to prove that the events that happened didn't happen.
Whatever we choose to believe in shouldn't we believe it all the way?
Next Blog