Carrying a camera every single day without fail has it's advantages…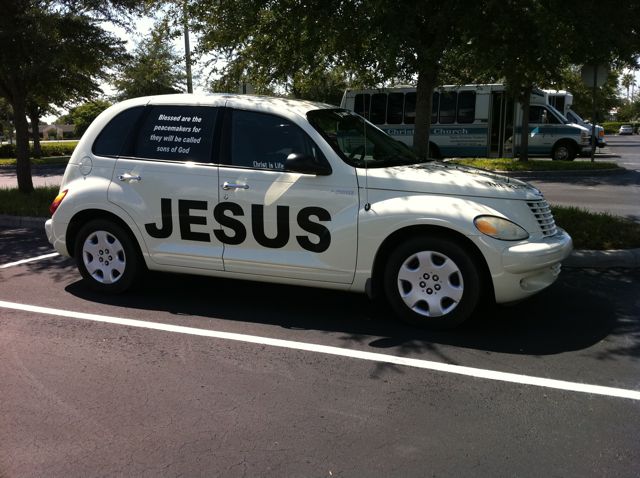 Christmas means nothing without Easter.
You get this right? You've thought about this, right?
Yet we act as if Christmas is the most significant holiday ever created.
Next Blog
In our busy world, important things are easy to overlook. Not because we are bad people, but because we have so much to do:
Work
Bills
Serve
Fix
Prepare
Eat
Worry
Sleep
Exercise
Read
Drive
Socialize
Church
School
Garden
Clean
Shower
Shop
And then, out of nowhere, an old friend knocks on our door. We answer the door, but don't recognize the stranger.
It's been a year.
Easter.