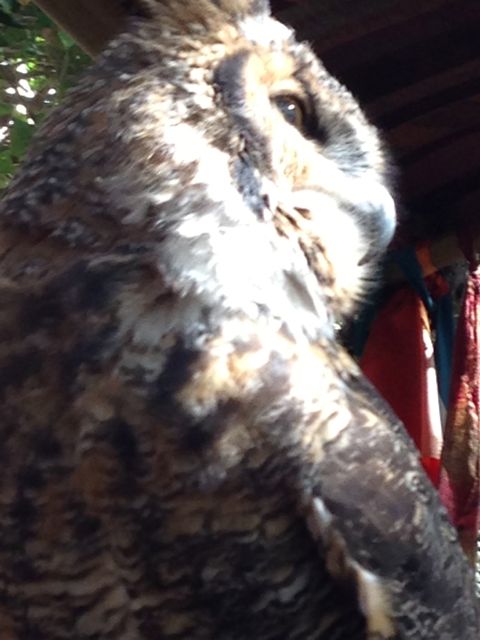 What do we pray for when we have 31 days until the deadline? Good morning December 1, 2012. Only 31 days until 2013. Another brand new year.
The paradox of time. We are impatient. We want to savor life.
It will be sweet to write the final mortgage payment in 12 months. Can't wait.
And yet, our Son is only 12 once. I don't want that to fly by.
I pray for wisdom, patience, presence.
…
This month jeff noel is encouraging Mid Life Celebration readers to follow all five daily blogs about work life balance. It's a breeze to go from this spiritual health blog to the money (career) blog, just click -> go to Next Blog