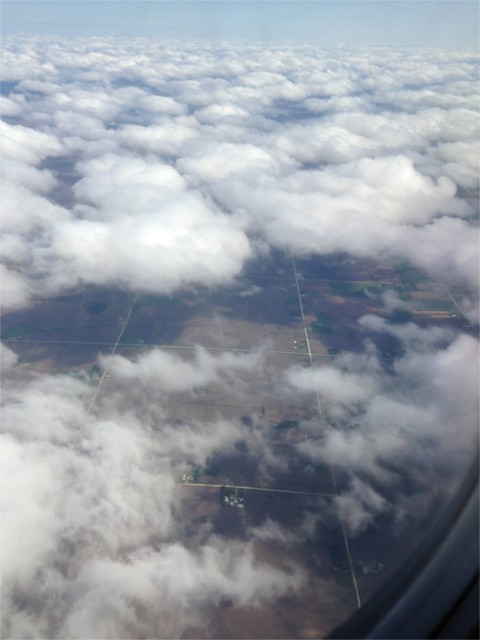 Can we imagine being a first responder and pulling people from the rubble?
How much are you drawn in by national disasters?
Saw 15 minutes of news coverage on the Moore, Oklahoma tornado last night.
Stunned by two things.
The utter devastation.
How clueless we can be if we don't read the newspaper nor watch TV.
And then can we imagine going through life not certain of God's love for us?
Next Blog