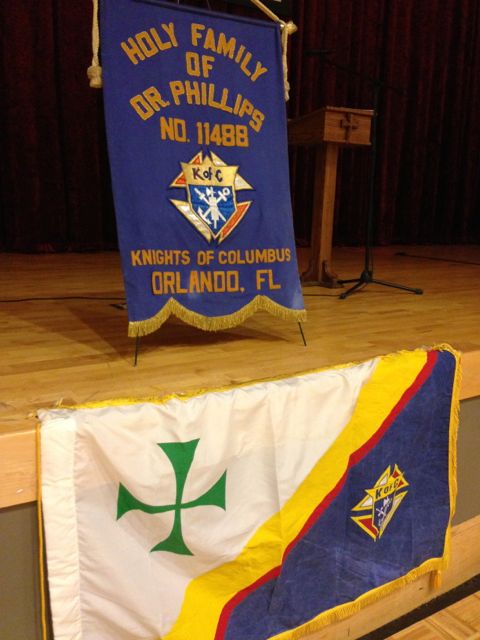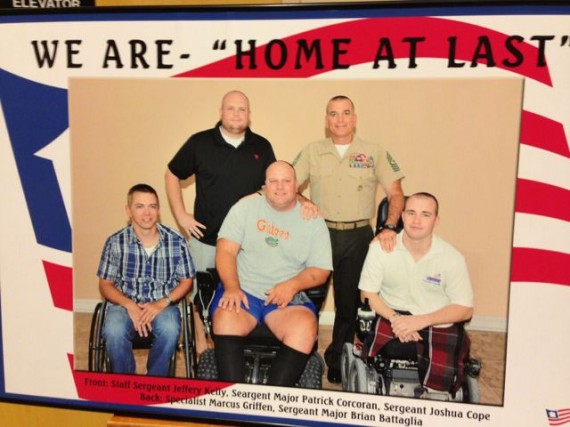 We all know talking about something confusing helps us process and deal with it…
jeff noel dot org and dot com are two completely different (websites) life choices.
One website is focused on our spiritual, emotional core – where we direct our love, gratitude, and practice forgiveness and compassion.
The other is focused on HQ (headquarters), the place we call home – where we complete the daily paperwork and decision-making of life and where we rest our heads each night.
That Google would want to only allow one website to appear in their search results for jeff noel is a decision I must trust.
Life without world class search engine capabilities would be miserable.
Next Blog