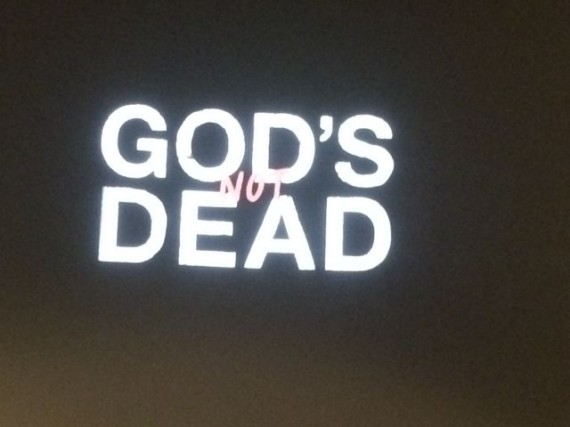 Being unhappy with the way (most of) the world wants us to live our life is a great first sign.
Indulge. Have fun.
The world provides a million ways to medicate, distract, and entertain ourselves.
Is there such a thing as a conscience?
God's not dead!
Note to self: Live like you mean it!
Next Blog