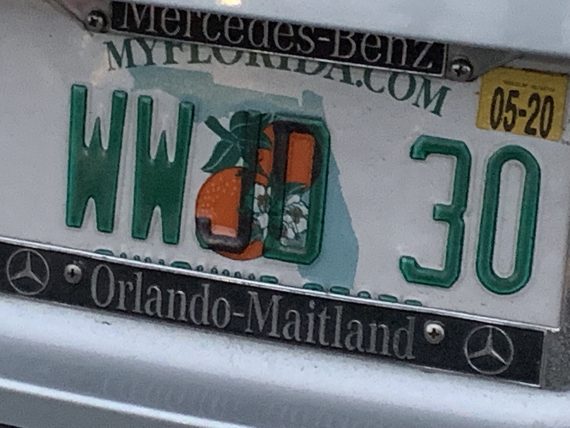 Wells Fargo got caught doing some egregious things on a massive scale.
Wells Fargo is our bank by default.
When we moved to Florida in 1984 we opened an account with Coral Gables Federal, which later became First Union, which became Wachovia, which became Wells Fargo.
A run of 34 years of never switching our finances to someone else. All change was done to us, not by us.
On the phone with the branch manager yesterday, once again discussing Wels Fargo's inability to allow me to use their mobile banking app to deposit a business payment check.
Their daily (and monthly) business deposit amount limit is one-size fits all.
After 34 years, we receive the same treatment as a day-one customer.
The "spiritual" opportunity from this below-average customer service process is this:
While i was initially bent out of shape by this, i no longer am.
To have a check too large is a blessing beyond measure.
It has been fun to see my transformation.
• • • • •
This website is about our SPIRIT. To enjoy today's post about our WORK, click here.
If you want to stay on this site and read more posts from this Blog, click here.