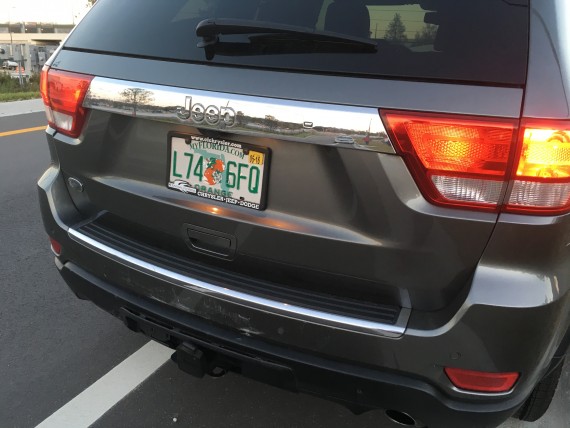 Dear Heavenly Father, thank you for the car accident last night. It could have been:
Much more damaging to the other vehicle
Much more damaging to our vehicle
We could have gone from four people with zero injuries to all of us having multiple
It could have happened far from home
It could have happened at night
It could have happened along a dangerous stretch of highway
It could have been raining, or snowing (far away from home), or thunderstorms
It could have been a brand new driver, at 16, feeling tremendous guilt
It could have involved more than two cars
It could have taken longer for the tow truck
It could have been a nightmare
Thank you for keeping it minor.
__________
On April Fool's Day 2009, jeff noel began writing five daily, differently-themed blogs (on five different sites). It was to be a 100-day self-imposed "writer's bootcamp", in preparation for writing his first book. He hasn't missed a single day since.
This website is about our spiritual health. To leave this site to read today's post on jeff's career health website, click here.